What is the Deen Dayal Awas Yojana? Understanding The Policy Empowering Affordable Housing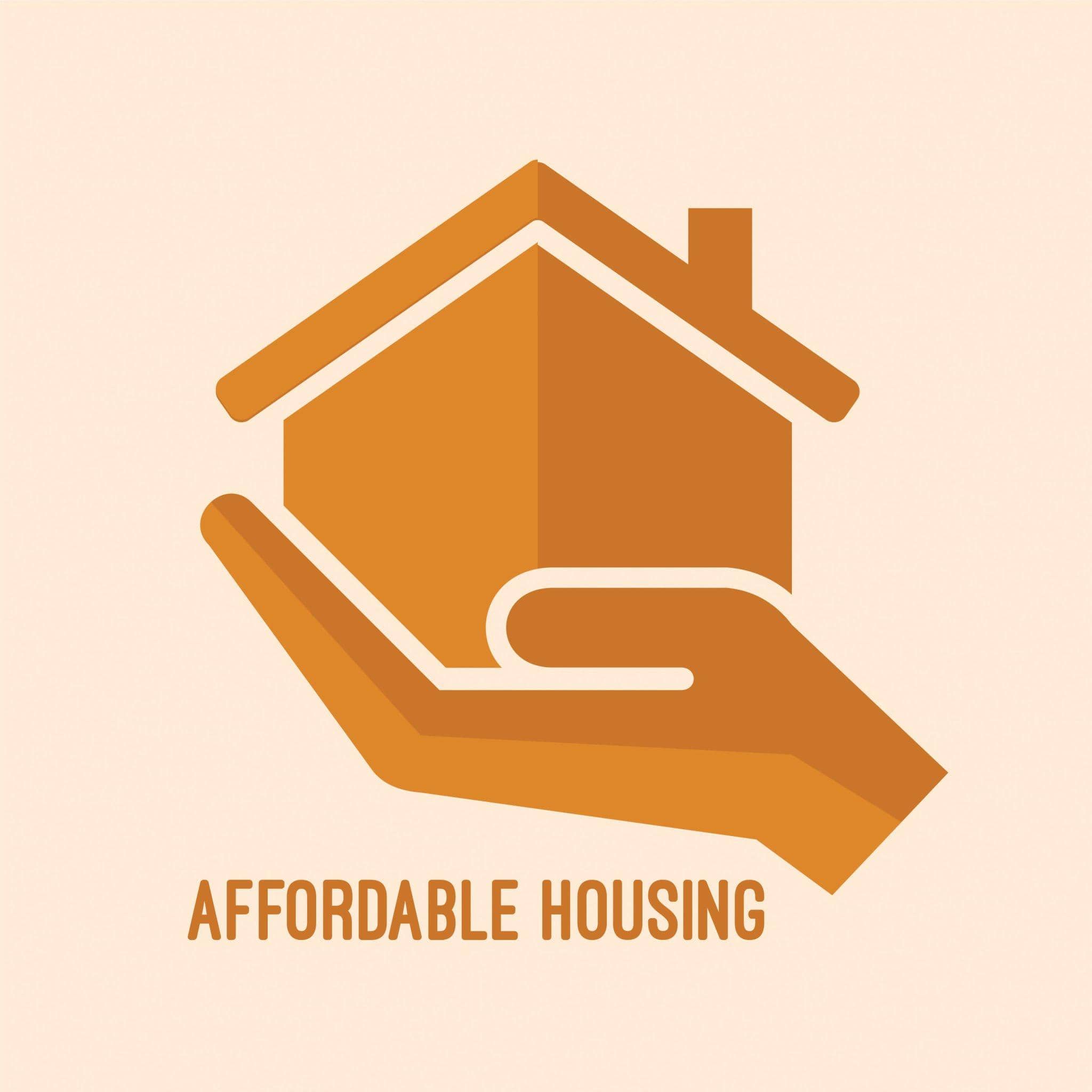 In an earnest effort to address the housing needs of the economically weaker sections of society, the Government of India introduced the Deen Dayal Awas Yojana (DDAY). This comprehensive initiative is geared towards providing affordable housing solutions and ensuring that every Indian family has access to a safe and decent living space.
Key Objectives and Features
The primary objective of the Deen Dayal Jan Awas Yojana policy is to make housing accessible and affordable for all. Under this scheme, eligible beneficiaries are provided financial assistance to either construct a new house or enhance their existing dwelling. The scheme recognises the importance of home ownership and aims to empower individuals by providing them with the Deen Dayal Awas Yojna Plots to secure their own homes.
Eligibility Criteria
The scheme has specific eligibility criteria that applicants must meet to avail of its benefits. These criteria may vary from state to state but generally encompass income levels, land ownership, and family size. It's essential to review the eligibility requirements of the scheme in your respective state to determine your qualifications.
Application Process
The Deen Dayal Awas Yojana's application process typically involves submitting necessary documents and forms to the relevant housing authority. Once the application is scrutinised and approved, beneficiaries receive financial assistance to initiate or complete their housing project.
Affordable Housing for All
The Deen Dayal Awas Yojana exemplifies the government's commitment to "Housing for All" and its dedication to uplifting the underprivileged sections of society. This initiative not only provides a roof over the heads of countless families but also instils a sense of security and dignity in them.
Godrej Properties' Contribution
Godrej Properties' involvement in affordable housing resonates with the essence of the Deen Dayal Awas Yojana. By creating housing solutions that combine affordability, quality, and modern amenities, Godrej Properties ensures that more families can embrace a better standard of living. Projects like Godrej Park Retreat and Godrej Woods mirror this commitment, offering a pathway to comfortable living for a diverse range of home seekers.
In Conclusion
The Deen Dayal Awas Yojana is a testament to the government's resolve to bridge the housing gap and provide a stable foundation for socio-economic progress. In alignment with this noble endeavour, Godrej Properties' initiatives in the affordable housing segment have significantly contributed to turning the dream of owning a home into a reality for many.
Frequently Asked Questions
Q: How can I check if I am eligible for the Deen Dayal Awas Yojana?
A: The Deen Dayal Awas Yojana eligibility criteria vary from state to state. It's advisable to check with the respective housing authority in your state for specific eligibility details.
Q: Can I avail of the Deen Dayal Awas Yojana benefits to purchase a property from Godrej Properties?
A: The Deen Dayal Awas Yojana primarily focuses on affordable housing initiatives; you can explore Godrej Properties' projects that align with the scheme's objectives. These projects offer quality living spaces that cater to diverse segments of homebuyers, including those seeking affordable housing options.